Gives you an incredible relaxing and pampering experience while enhancing your natural beauty.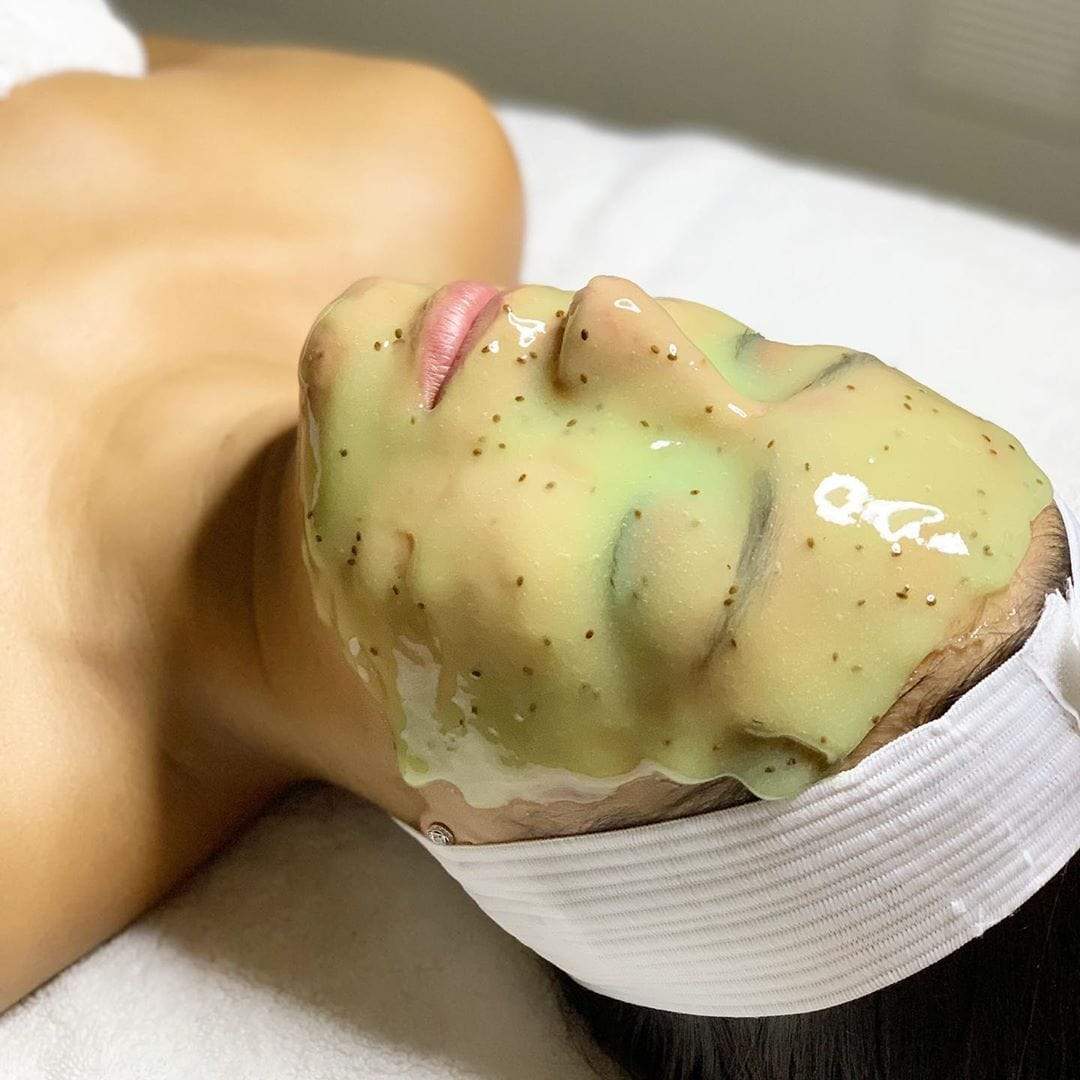 ⭐⭐⭐⭐⭐
Soothes skin & restores bounce
⭐⭐⭐⭐⭐
Repairs skin cells
⭐⭐⭐⭐⭐
Vegan & Cruelty Free
⭐⭐⭐⭐⭐
Diminishes aging signs & wrinkles
⭐⭐⭐⭐⭐
After Glow Appearance
Deeply hydrates, nourishes & soothes your skin while reducing redness. Hugs the contours of your face and locks in beneficial actives. Helps take your complexion from stressed out to drama-free. Paint it on, peel it off and praise the glowing results!
Skin cleansing & hydrating
Our HydroGel Miracle Mask illuminates the skin to reveal a subtle glow keeps skin hydrated throughout the day returns skin firmness and suppleness while reducing the appearance of redness and wrinkles.
Relax with a trans-formative blend of natural ingredients to melt any stressful day away. It works to calm skin while supporting cell renewal, deeply moisturizing and brightening. Your skin is left with an even-toned, energized glow.

5 pack

Egyptian Hydrating Rose
Anti Wrinkle 24k Gold
Intensive Soothing Aftercare Lavender
Renewal Oil-Control Kiwi
Brightening Complex Cherry
10 pack
Egyptian Hydrating Rose (2)
Anti Wrinkle 24k Gold (2)
Intensive Soothing Aftercare Lavender (2)
Renewal Oil-Control Kiwi (2)
Brightening Complex Cherry (2)
Diatomaceous earth, corn starch, sodium hyaluronate, amino acids, plant extracts, yeast extracts
Get an extra boost of benefits when you pair hydraulic acid serum with your mask!

BRIGHTENS
Peptides switch your cells on, boosting skin elasticity and promote cellular repair. These all-rounder amino acids have energize under achieving cells.
REPAIRS DAMAGE
Centella Extract increases collagen, reduces inflammation and speeds up the healing process.
REDUCE REDNESS
Witch Hazel mends inflamed, stressed out skin and reduces redness.
SOFTENS
Alginate will help to soften, hydrate, and soothe skin.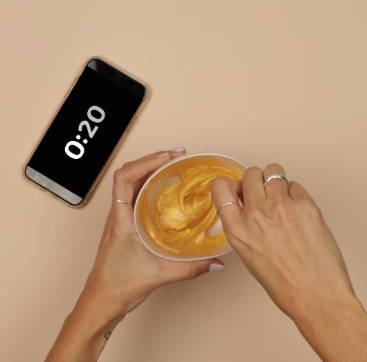 Pour the hydraulic acid serum and hydro-gel powder into a bowl. Mix for one minute until fully combined.
( You can substitute the serum with water for minimum effects.)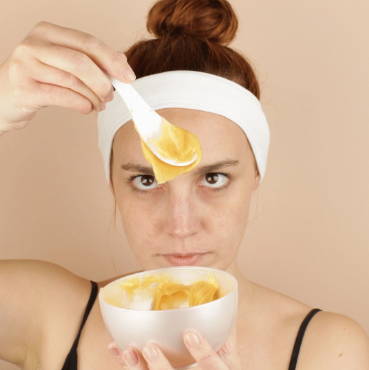 Sweep the mask onto your face in an upward motion using the spatula or brush provided when you purchase 10 or more mask.
Relax for 10-20 minutes. Bet you can't resist a selfie!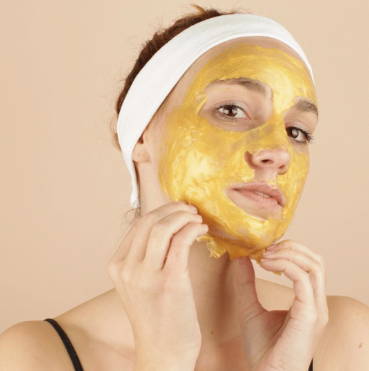 After 10-20 minutes, the gel should've set like a jelly. Peel off in one piece and admire your GLOW.
You're a 10 and don't let anyone tell you otherwise!
Give your skin the love it deserves.
We've built a strict quality control system to make sure all ingredients are organic and natural.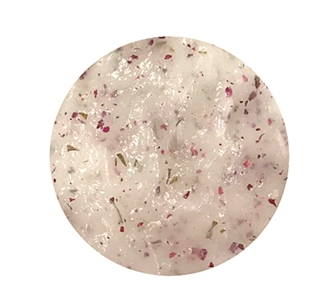 Has great skin moisturizing properties for dry and sensitive skin. The natural oils in rose petals trap moisture into skin cells. This helps to treat the skin and heal rough skin, wrinkles, and reduce fine lines because of the high levels of antioxidants.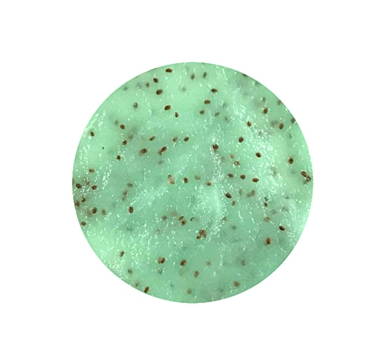 Kiwi has been used for hundreds of years to fight breakouts, redness and inflammation on the skin. This kiwi mask works as a natural anti-inflammatory, anti-bacterial, antimicrobial and anti-fungal. It can also disinfect the skin and cleans your pore of harmful bacteria that is collected throughout the day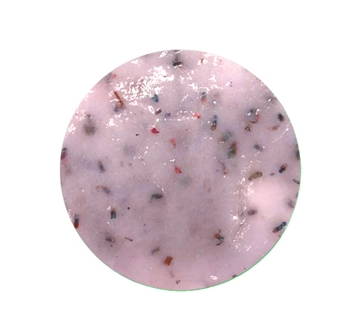 Intensive Soothing Aftercare Lavender
Eliminates nervous tension and relives pain after a long stressful day. Lavender is great for relieving migraines, headaches, depression, nervous tension and emotional stress. It helps regulate over excretion of sebum and can reduce the signs of scarring after acne. This intensive after helps speed up the healing process of scars.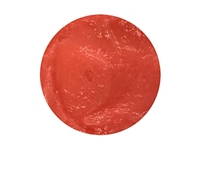 Brightening Complex
Cherry
Is great for brighten the appearance of dark spots and circles. Searching for the even skin skin? This mask has you covered, it is a natural and effective alternative to most skin brighten creams. The Vitamin C is great for improving skin tone while enhancing the overall texture so you can shine.