Regain Control of Your
Skin!
Relax your skin w/ a transformative blend of natural ingredients that can melt any stressful day away. It works to calm skin while supporting cell renewal, deeply moisturizing and brightening your pores. Your skin is left with an even-toned, energized glow.

"I almost never leave reviews but this kiwi HydroGel mask works wonders so I just wanted to tell you guys! I had a been breaking out a lot lately since I have moved to a new city. My friend Janet recommended this to me and I decided to give it a try and I haven't stopped using it since. I've been using the kiwi and lavender mask consistently for 3 weeks now and my breakouts has reduced significantly! I would definitely recommend it."
Melrossie S- Results may vary from person to person.
Hear what our customers think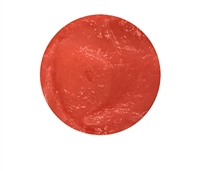 Brightening Complex Cherry
Is great for brighten the appearance of dark spots and circles. Searching for the even skin skin? This mask has you covered, it is a natural and effective alternative to most skin brighten creams. The Vitamin C is great for improving skin tone while enhancing the overall texture so you can shine.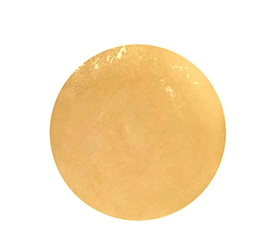 Anti-Wrinkle 24k Gold
Prefect for all skin types, this luxurious Hydro Gel mask delivers essential nourishment to your skin cells. Packed with collagen and fruit extracts the, this mask helps speed up your skin's cellular process. Providing allover moisturizing and anti-aging effects. Once you peel it away you will notice our mask also provides incredible illumination thanks to its real gold particles, which helps improve dullness and other signs of wrinkles.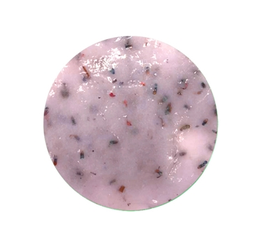 Intensive Soothing Aftercare Lavender
Eliminates nervous tension and relives pain after a long stressful day. Lavender is great for relieving migraines, headaches, depression, nervous tension and emotional stress. It helps regulate over excretion of sebum and can reduce the signs of scarring after acne. This intensive after helps speed up the healing process of scars.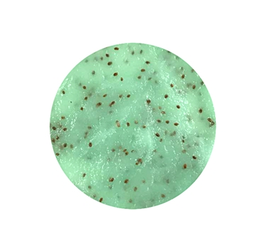 Renewal Oil-Control Kiwi
Kiwi has been used for hundreds of years to fight breakouts, redness and inflammation on the skin. This kiwi mask works as a natural anti-inflammatory, anti-bacterial, antimicrobial and anti-fungal. It can also disinfect the skin and cleans your pore of harmful bacteria that is collected throughout the day
What's Included?
5 pack

Egyptian Hydrating Rose
Anti Wrinkle 24k Gold
Intensive Soothing Aftercare Lavender
Renewal Oil-Control Kiwi
Brightening Complex Cherry
10 pack
Egyptian Hydrating Rose (2)
Anti Wrinkle 24k Gold (2)
Intensive Soothing Aftercare Lavender (2)
Renewal Oil-Control Kiwi (2)
Brightening Complex Cherry (2)


You are One Hydro Facial Mask Away From Seeing & Feeling a Difference!